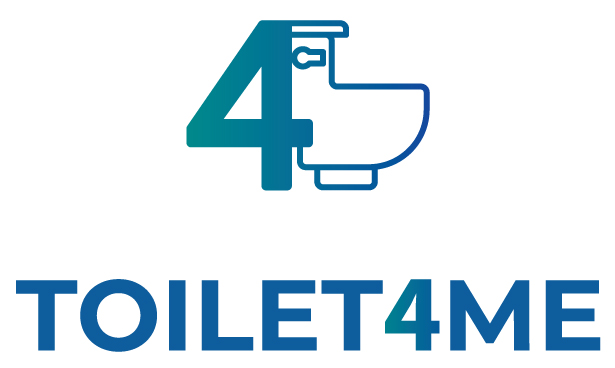 Toilet4me project aims to create a smart bathroom, suitable for the older public. It is addressed to older people but also to all others who have disabilities and certain needs when using toilets outside the home, in public or semi-public environments. It seeks to create a system that is able to adapt itself to the individual needs and preferences of the people who are using it at the moment.
It is based on a previous project, the iToilet that already created the product for domestic use. The objective is to create a plan for the development of this project, which will allow the subsequent application to the new AAL call, which will open in April 2019.
---
The project Toilet4me is co-funded by the European Commission and the National Authorities and R&D programmes in Austria, The Netherlands, Portugal and Romania in the framework of the AAL Joint Programme (project number AAL-2018-5-101-SCP).

---
WEBSITE:
---
NEWS:
Cáritas Coimbra was present in Austria for the final evaluation of the Toilet4me project
Caritas Coimbra shared results on the usability of virtual assistants in WorldCist'19
Cáritas Coimbra with strong presence at the eHealthSummit / ISfTeH
Cáritas Coimbra shared experiences on Senior Health Innovation
Cáritas Coimbra shares experiences in the field of robotics
Caritas Coimbra shared good practices about Healthy Cities
Cáritas Coimbra re-elected for another 3 years for the Vice-Presidency of the European Covenant on Demographic Change