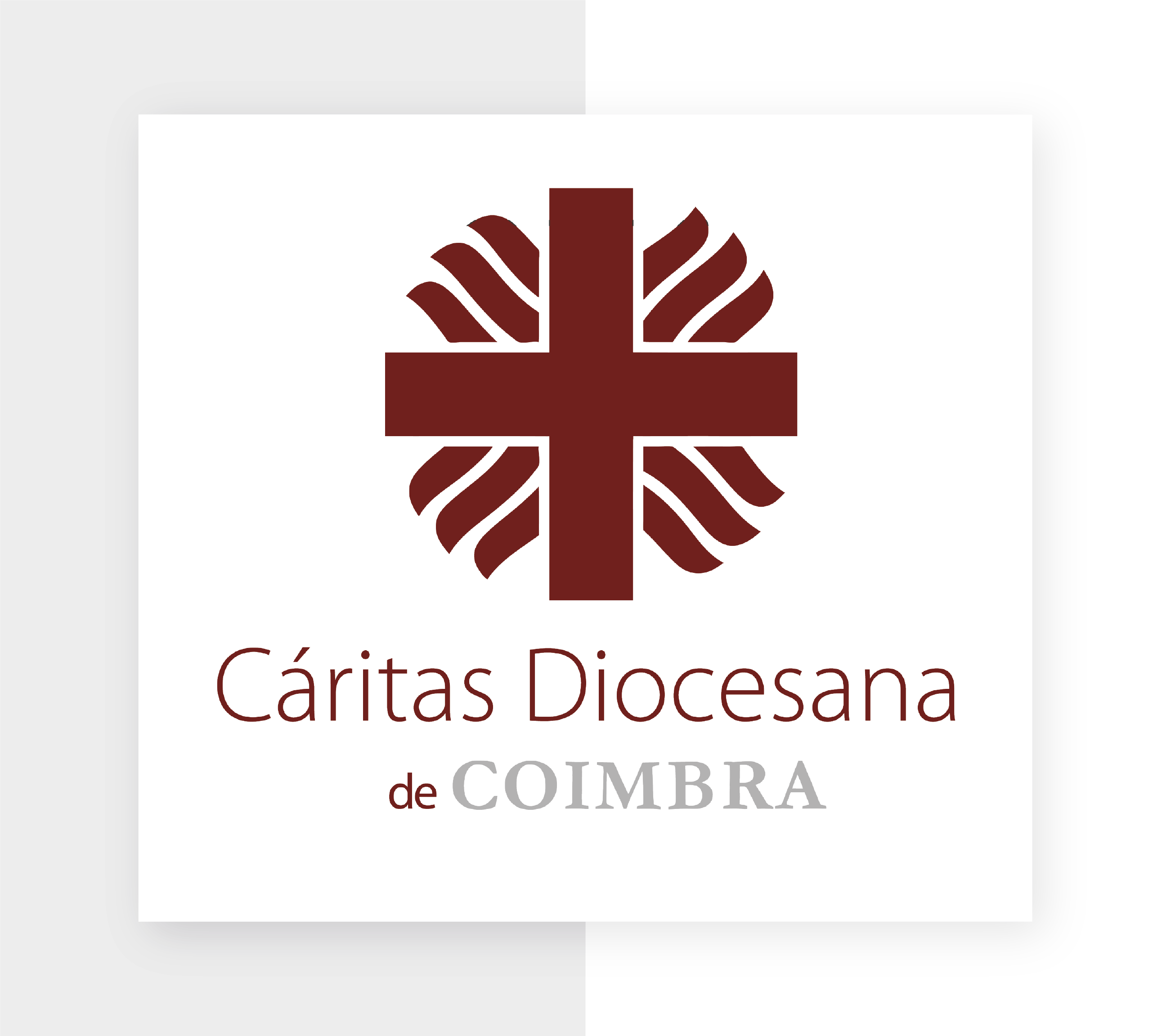 CÁRITAS COIMBRA – WHO ARE WE?
Cáritas Diocesana de Coimbra is a social non-profit organization (NGO) that supports people and communities in five districts of the Central Region of Portugal.  
It has nearly 90 centres (with 129 different services), 1000 workers and supports around 25000 people/year with social, health, education and pastoral care.  
Its main intervention areas are;  
Education

 

Health

 

Social Support

 

Family and Community

 

Children and Yo

uth at Risk

 

Ageing/older support

 

HIV/AIDS

 

Addiction

 

Homelessness

 

Community Intervent

ion

 

Migrants and refugees

 

Training

 

Summer camps

 

Social Tourism.

 
This work is annually organized by sector of activity or area of expertise, creating joint plans for each scope of the intervention and the different directors in each area meet regularly to coordinate their activities and guidelines. Employees working in the different areas of intervention are people with many years of professional experience and specific training. 
CHILDREN AND YOUTH
Cáritas Coimbra promotes education and support to children and youngsters since the 1970's, with 4 day care centres, 3 kindergarten; 58 leisure activities centres; 1 youth residential home, 1 child at risk care home, 1 youth summer camp; 1 team for prevention and 8 cross-curricular enrichment activities, involving overall nearly 10 000 people each year. 
SOCIAL INCLUSION
Also develops, for several decades, support to disadvantaged people, with 1 social support centre, 1 social income program, 2 social canteens; 1 therapeutic community, 1 day care centre, 1 street team and a social rehabilitation apartment for people with addiction problems, 1 centre for people with HIV, 1 centre for homeless people, 1 community centre, 1 reintegration community for women and 1 team for refugee integration, supporting overall 8 000 people/year. 
ELDERLY
As for older adults and health, Cáritas Coimbra offers 12 day care centres, 18 home care services, 5 nursing homes, 1 chronic disability / impairment home, 2 long term care units, 1 medical and rehabilitation clinic and 1 summer camp for senior citizens – with overall about 3 000 users.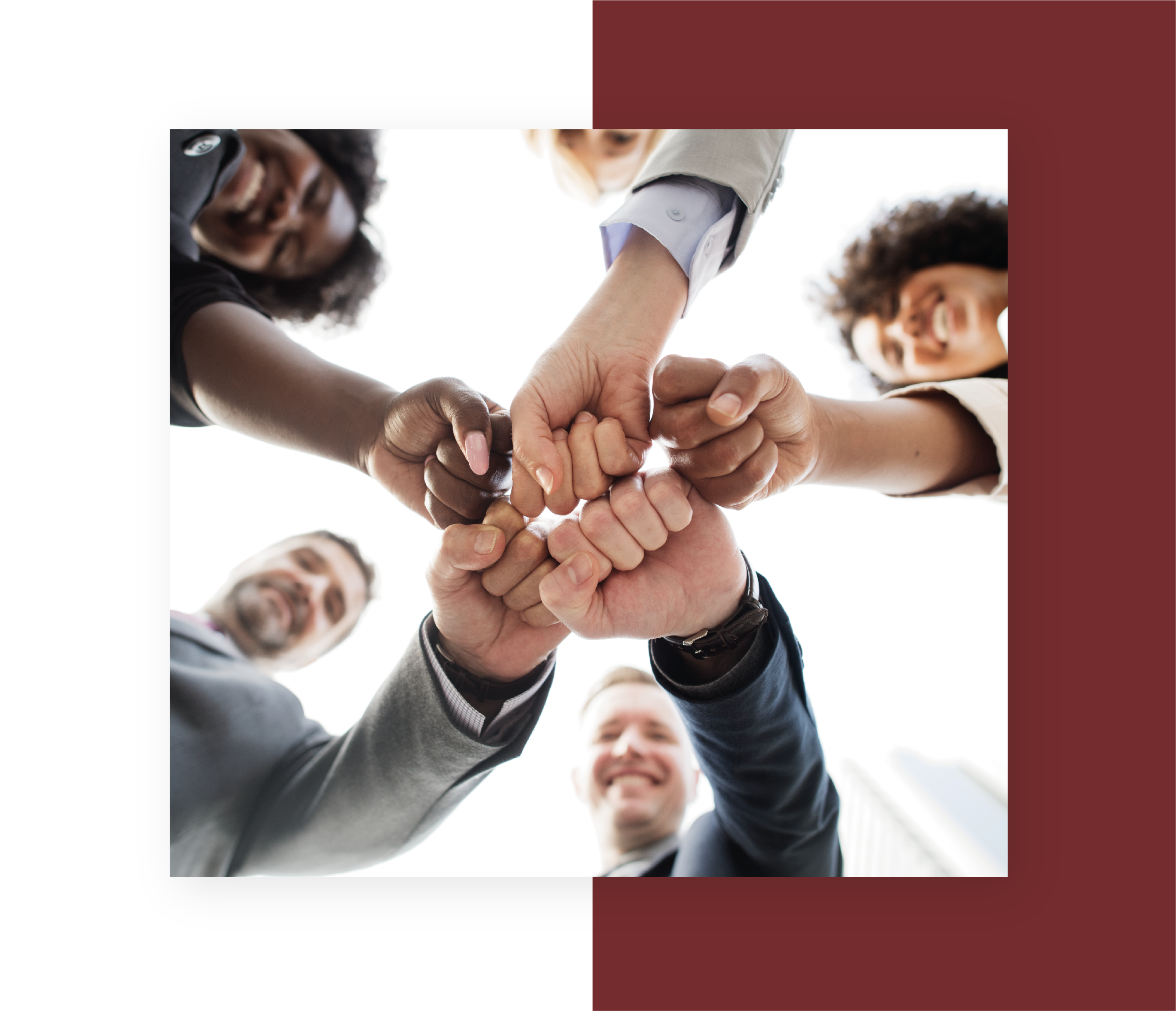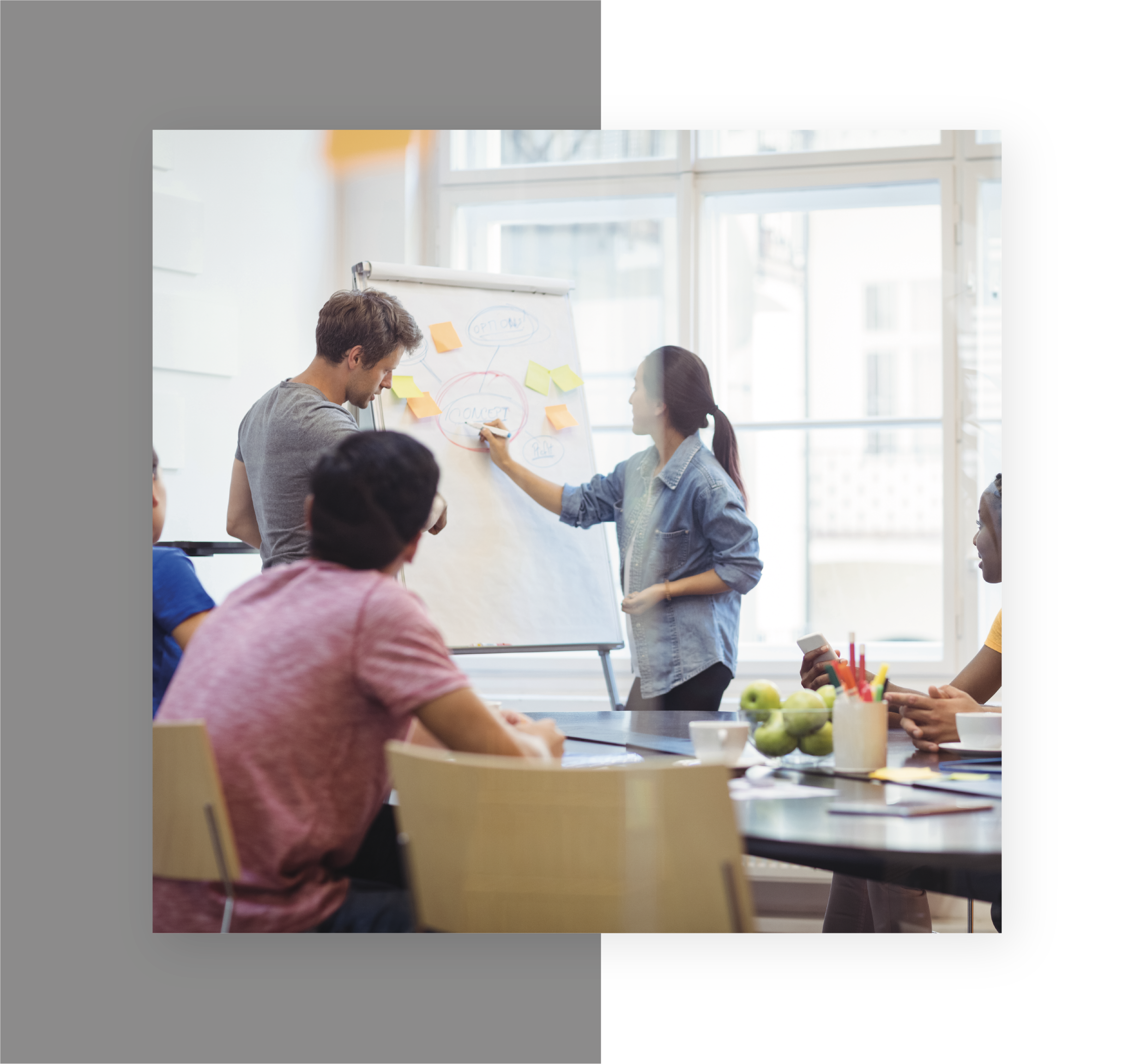 PROJECTS
Cáritas Coimbra is actively involved in many regional, national and international projects and partners with local universities and schools, receiving several internships every year. Currently, Cáritas Coimbra is a member of Ageing@Coimbra, an EIP-AHA reference site with 3 stars; UE Digital Skills and Jobs Coalition, Strategic Council and also member of group 4 in RIS3 Centro – smart specialization strategy and ECHAlliance. 
Is a founding member and current Vice-President of the European Covenant on Demographic Change, an organization that aims to gather local, regional and national authorities as well as other stakeholders in order to cooperate and implement evidence-based on age friendly-environments and is a partner and Main Coordinator on group D4 of the EIP-AHA – Age-friendly Buildings, Cities and Environments. 
Cáritas Coimbra is also Coordinator of the Stakeholders Network SHAFE – Smart Healthy Agefriendly Environments, approved by the EC in 2018 and Coordinator of the Portuguese Network on Smart, Inclusive and Age-Friendly Environments. 
---
CONTACTS

Rua D. Francisco de Almeida, n 14
3030-382 Coimbra, Portugal

+351 239 792 430 (Headquarters)

+351 966 825 595 (Headquarters)

caritas@caritascoimbra.pt