DAPAS recognized by the United Nations as a good health and wellness practice
With the success of the first edition, developed between 2018 and 2019, the United Nations reopened the second call in 2021 for the presentation and sharing of good practices and success stories, which contribute to the Sustainable Development Goals (SDGs) and the 2030 Agenda.
The goal of the DAPAS project is to integrate differentiated service packages that increase security, support activities of daily living, promote active ageing and facilitate communication. COVID-19 had a major impact on the project, as all activities with older participants were planned to run in-person and in groups. However, with some specific modifications, it was possible to use the DAPAS system as a facilitator of communication between users and their formal caregivers and cognitive games were essential to help them go through the confinement period.
DAPAS is co-financed by the European Active Assisted Living (ICT for Ageing, 2017) program and, in this case, Portuguese, the Foundation for Science and Technology.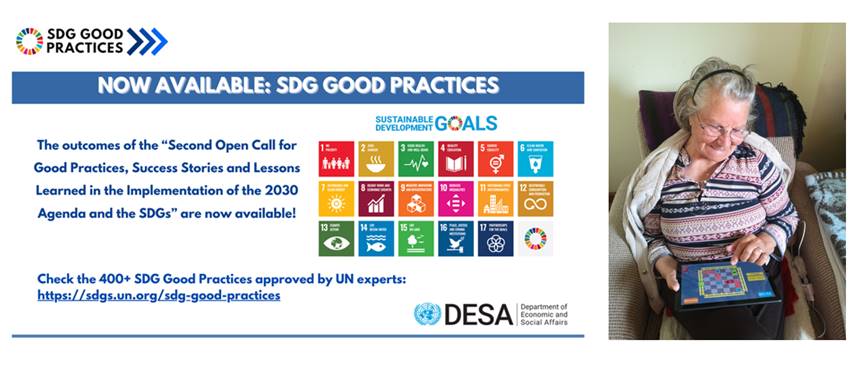 ---