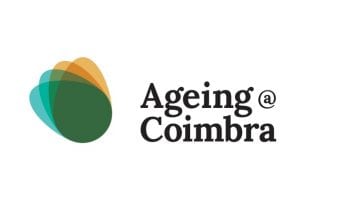 Cáritas Coimbra is a member of Ageing@Coimbra, a consortium aimed at enhancing the role of the elderly in society and applying good practices for their general well-being and active and healthy ageing.
Its main objective is to improve the lives of elderly citizens in the Central Region of Portugal through better social services and health care, as well as the creation of new innovative products and services and the development of new diagnostic and therapeutic means.
In 2012, the European Commission, through the European Partnership for Active and Healthy Ageing, launched a public call for the admission of new partners. In this context, the University of Coimbra presented commitments to implement intervention programs in the field of ageing, which served as a substrate for the application of the Region of Coimbra and the Central Region of Portugal to the European Reference Region for Active and Healthy Ageing. In the 2016 call for reference sites, Ageing @ Coimbra was recognized as a three-star Region.
---