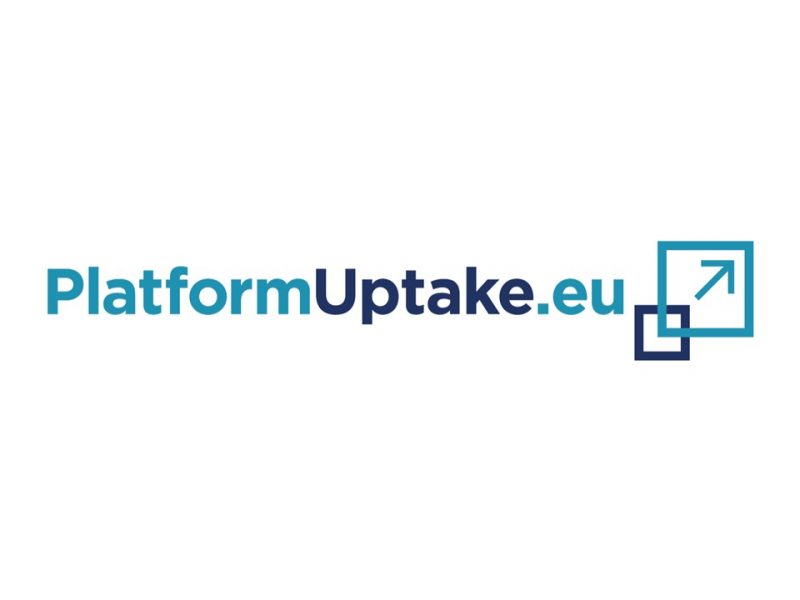 PLATFORMUPTAKE.EU
The PlatformUptake.eu project is an action to coordinate and support the European Commission for digital platforms supporting Active and Healthy Ageing.
Ageing presents one of the greatest socio-economic challenges of the 21st century. According to estimates more than 20% of Europeans will be 65 or older by 2025. Reacting to demographic shifts and ageing in general, and guaranteeing the availability of the required structure, the European Union has devoted a high level of resources to ICT projects in the field of Active and Healthy Ageing (AHA). As such a considerable number of open source platforms for the development of innovative solutions in the AHA domain have been created.
PlatformUptake.eu intends to analyze and describe the ecosystem of existing open service platforms, for various user groups, promoting synergies between the respective networks and related projects in the AHA and IoT – Internet of Things domains. Through the creation of an online information hub, it proposes to assess the societal impact of existing platforms, create monitoring and evaluation toolkits, collect successful user stories and best practices, promote interoperability and define common guidelines for the large-scale uptake of these platforms.
The project is financed by the European Union's H2020 programme and is being developed by a consortium made up of 12 entities – including Cáritas Coimbra.
---
MAIN TASKS OF CDC IN THE PROJECT:
Cáritas Diocesana de Coimbra will contribute to the work packages 2, 4, 5, and 6.
WP2 – Identify: Success factors and monitoring methodology
WP4 – Analyse: Platform evolution, uptake and socioeconomic benefits
WP5 – Involve: users, stakeholders, policy-makers
WP6 – Boost: Paltforms' uptake and evolution
Cáritas de Coimbra will be coordinating the tasks T2.2 e T2.5:
T2.2 – Observe common and differentiating features and characteristics of existing platforms that can act as success or hinderance factors in their uptake.
T2.5 – Create an effective methodology for monitoring and evaluating the uptake and other success indicators of existing platforms
---
PROJECT SUMMARY
Project name: PlatformUptake.eu
Project Acronym: PlatformUptake.eu
Start date: 01/01/2020
End date: 28/02/2022
Total Budget: 1 447 421,25 €
Project Coordinator SYNYO GmbH (SYNYO)
Partners:
CNR (ISTI)
Fraunhofer Institute Computer Graphics Research (FH-IGD)
Universidad Politécnica de Madrid (UPM)
Institute of Communication and Computer Systems (ICCS)
Jožef Stefan Institute (JSI)
Afedemy, Academy on Age-Friendly Environments BV (AFE)
Cáritas Diocesana de Coimbra (CDC)
Linköping University (LIU)
Universitat de les Iles Balears (UIB)
Stitching Smart Homes (SMH)
Etablissementsa Lievens Lanckman (LL)
Website: www.platformuptake.eu
Twitter: https://twitter.com/PlatformUptake
---
PROJECT FUNDING: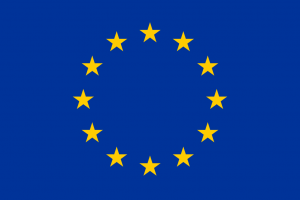 Funding for this research is provided by EU Horizon 2020 PlatformUptake.eu Project 'Assessing the State of the Art and Supporting an Evidence-Based Uptake and Evolution of Open Service Platforms in the Active and Healthy Ageing Domain', Grant agreement no. 875452
---
NEWS:
Cáritas Coimbra focus on projects in the community to achieve a more inclusive society
PlatformUptake.eu | Cáritas Coimbra project to support the European Commission in the area of Ageing