Cáritas Coimbra participated in the 1st face-to-face meeting of AGAPE
On May 19th and 20th, the first face-to-face meeting of the AGAPE project consortium took place. The meeting happener in Florence, Italy, and representing Cáritas Coimbra were Natália Machado and Elisabete Pitarma, from the Innovation Department.
The objectives of this meeting were accomplished, leaving some important results. For Cáritas Coimbra, responsible for ethics and co-creation, guidelines were presented for all partners regarding the ethical issues to be considered, as well as the presentation of the need to integrate all stakeholders in the creation and interconnection of services and developing technologies.
On the part of the technological partners, the various technologies already developed were presented and which will be adapted to the needs of end users, namely older people, formal and informal caregivers.
In turn, the partners responsible for communication presented the project dissemination plan and its results over the first 16 months of the project and exposed the website, presence on social networks and merchandising proposals to promote the project to the community (flyers, stickers, etc.).
The next steps, on the part of Cáritas Coimbra, will be to lead the co-creation sessions in collaboration with the other partners and to accompany the partners in the collection of requirements for the elaboration of ethical procedures.
This project's overall objectives are to create innovative services to promote an active and healthy lifestyle for people over 65, to improve the quality of life of formal and informal caregivers, and to improve service delivery by care organizations. These goals will be operationalized through the use of technology from which will emerge the AGAPE platform and will later be implemented in the community through pilots that will take place in Portugal, Italy and Romania.
AGAPE is a collaborative project of the AAL CALL 2021 programme "Advancing inclusive health & care solutions for ageing well in the decade" and funded by the FTC – Foundation for Science and Technology. It is led by MEDEA and brings together 8 partners, 5 of which are business entities, 1 research entity and 3 end-users, including Caritas Coimbra.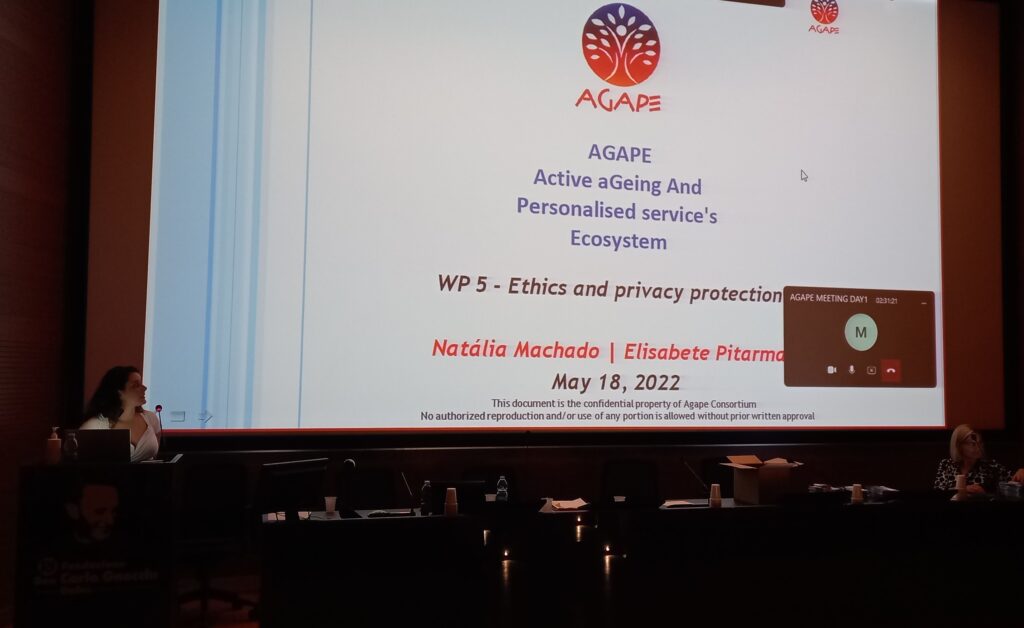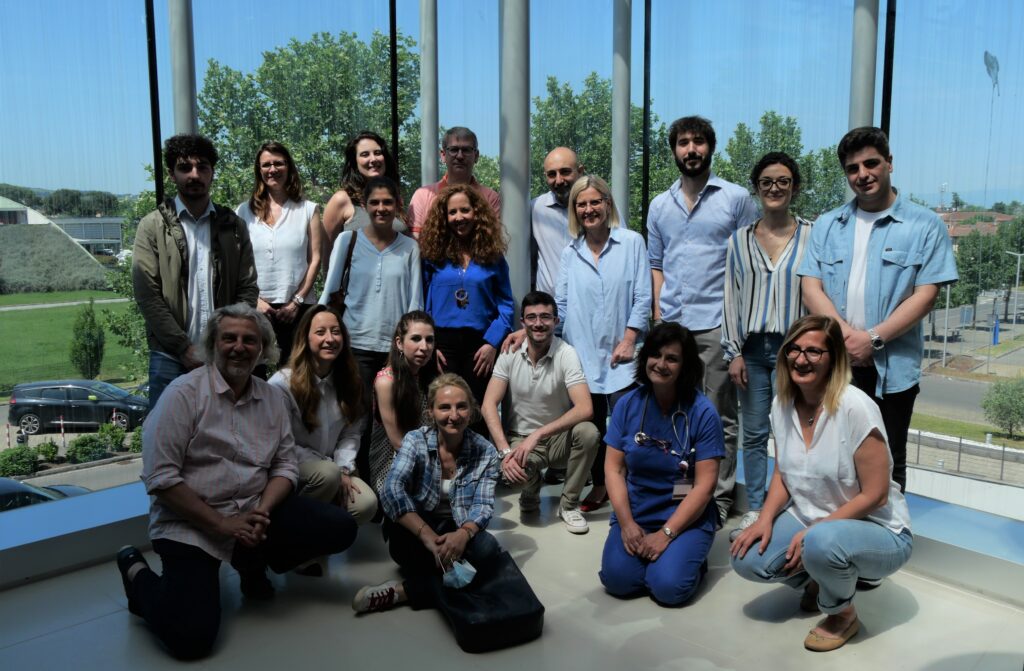 ---