Cáritas Coimbra bets on digital empowerment of the EU to achieve a healthy life
On the 24th and 25th of May, the kickoff meeting of the newest European project of which Cáritas Coimbra is a part took place. The project is IDEAHL – Improving Digital Empowerment for Active Healthy Living, which receives funding from the European Union (EU) under the Horizon 2020 programme.
The kickoff meeting took place in the city of Oviedo, Spain, and was attended, in virtual format, by the project manager of Cáritas Coimbra, Bruna Franceschini.
The IDEAHL consortium is composed of 14 multidisciplinary partners from 10 EU Member States, working side by side with patients, citizens and socio-economic sectors at the local level.
Among the planned works, the first will be an extensive mapping of health literacy (HL) and (d)HL research, initiatives and projects in the EU and beyond.
The ultimate aim of the project will be to empower EU citizens in using digital tools to take a more active role in managing their own health and well-being, as well as supporting social innovations for person-centred care models.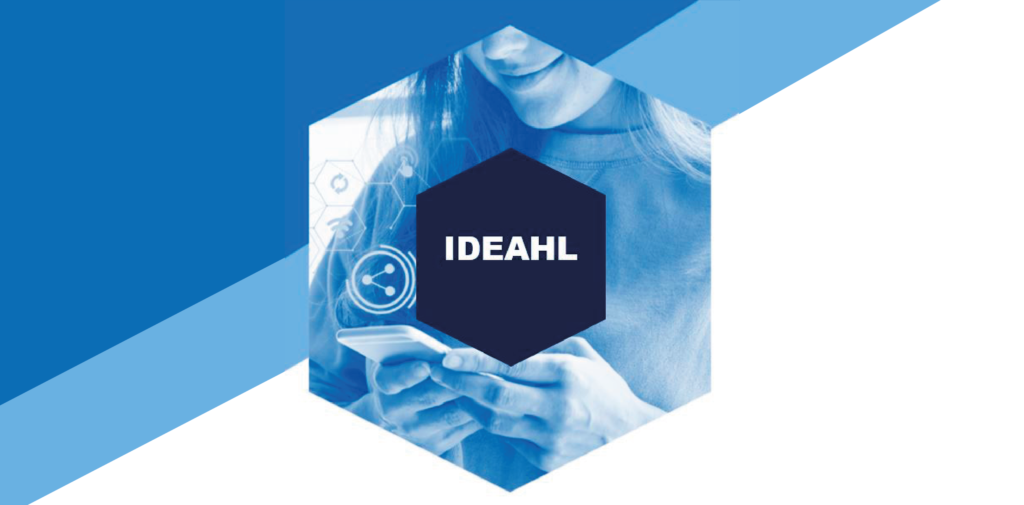 ---