Triplo D will participate in Caritas Europa Innovation Festival on January 15th
The Triplo D Project (Caritas Coimbra) was selected to participate in the Caritas Europa Innovation Festival on January 15th. This is a virtual event organized by Caritas Europa.
The objective is to present new projects and services developed across Europe, to showcase the different innovative initiatives, and enable the exchange of successful experiences. In truth, to inspire and be inspired.
Triplo D aims to increase citizen's democratic involvement and political participation by building on the links between democracy, demography, and human rights. The project is financed by the Active Citizens Fund (2018-2024) within the scope of European Economic Area Financial Mechanism – EEA Grants, which is managed in Portugal by Calouste Gulbenkian Foundation in consortium with the Fundação Bissaya Barreto.
More information about the event is available here: https://www.caritas.eu/caritas-europa-innovation-festival/.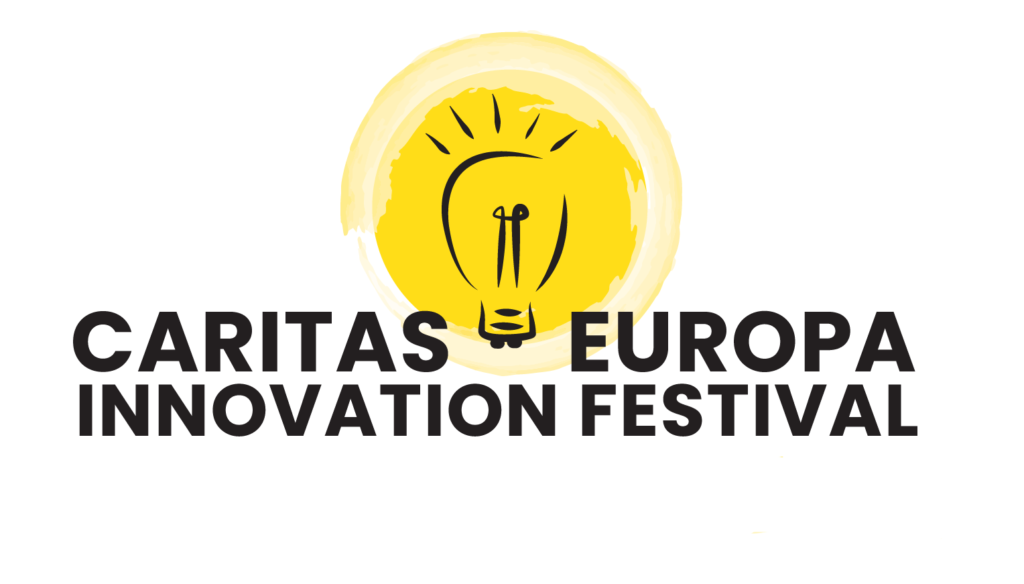 ---