Cáritas Coimbra met by videoconference with the ValueCare consortium
Cáritas Coimbra participated in the plenary meeting of the ValueCare project, which took place on the 23th and 24th March, through videoconference. The meeting was going to take place in Athens – Greece, but in view of the contingency measures adopted following the fight against the pandemic COVID-19, the consortium met virtually.
Over the course of these two days, the 17 project partners, from 8 European countries, gathered perspectives from different actors and discussed the progress of the project. Representing Cáritas Coimbra were Carina Dantas, Sofia Ortet and Natália Machado, from the Innovation Department.
The main objective of the meeting was to discuss ongoing activities, which aim to develop a digital solution to integrate social and health care, aimed at improving the quality of life of older people (with cognitive decline, fragile/vulnerable conditions or multiple comorbidities) and their formal and informal caregivers.
Approved under the European Commission's H2020 programme, ValueCare aims to contribute to the sustainability of the social and health systems in Europe, as well as to job satisfaction and well-being of professionals working in these areas. The digital solution that is being developed – robust, secure and replicable – will be tested and evaluated by 7 large-scale pilots in Europe. Cáritas Coimbra is the entity responsible for implementing and testing the pilot in Portugal.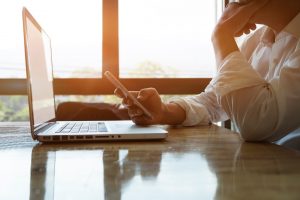 ---