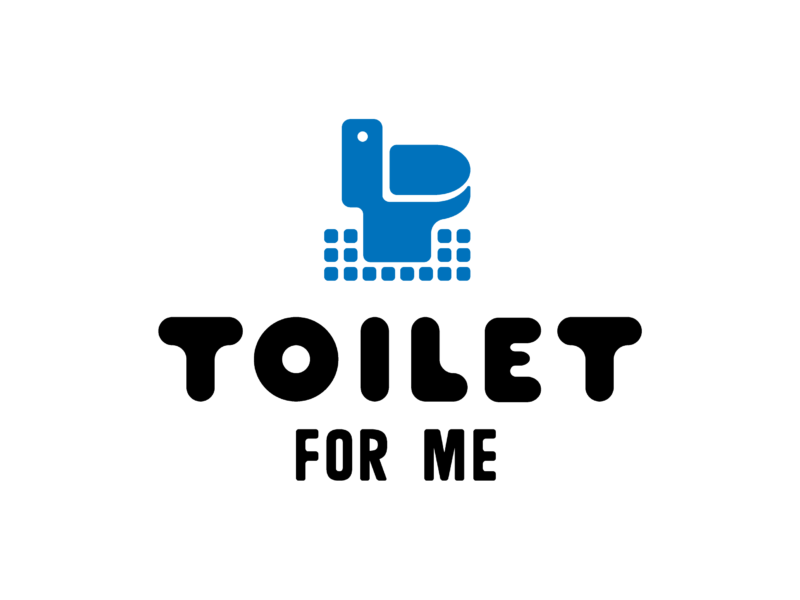 TOILET4METOO
Toilet for Me Too (T4METoo) provides a supportive, autonomy promoting, smart toilet solution for older people and people of all ages living with some form of disability when using a toilet in public or semi-public environments (e.g. in community centres, town halls, shopping malls, museums, theatres, hotels etc.). T4METoo is the follow-up of Toilet4me (2018-2019). CDC took part in this project, which studied the market for ICT-enhanced toilet systems that were able to adapt themselves to the individual needs and preferences of potential users
---
MAIN CDC TASKS IN THE PROJECT:
Ethical development of the project has been subcontracted out to Cáritas Diocesana de Coimbra, regarding the pilots that will take place in five European countries and to design a methodology to collect the requirements of the tertiary end-users.
---
PROJECT SUMMARY
Project Name: Toilet for Me Too
Project Acronym: T4METoo
Start Date: 01/03/2020
End Date: 01/03/2023
Total Budget: 465,370.00€
Coordinator Partner: Institute of Visual Computing & Human-Centered Technology, Wien, Austria
Partners:
Technical University of Vienna (TU Wien, Austria)
Sanmedi (The Netherlands)
Golden Days (The Netherlands)
Sanitronics (The Netherlands)
Holy Heart (Belgium)
Carecenter Software (Austria)
Beia Consult Int. (Romania)
On-site Foundation (Poland)
Cogvis (Austria), Santis (Hungary)
Website: http://toiletforme.com/
---
PROJECT FUNDING:
       

The project T4M2 is funded by the European AAl Joint Programme (Active Assisted Living – ICT for Ageing, 2019) and, in the portuguese case, by the Fundação para a Ciência e a Tecnologia, I.P.
---