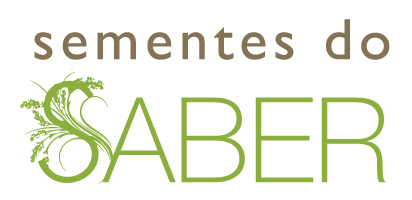 Sementes do Saber (Seeds of knowledge) is a project developed by Caritas Coimbra since 2011, at São José Community Centre. It helps schoolchildren and teenagers (between 6 and 17 years old) without financial conditions to support educational costs such as books and related materials.
At the beginning of the academic year Caritas calls for sponsors from civil society (as individuals or companies) to be "godfathers and godmothers" of these children and teenagers. They can help contributing with money or donating scholar books in good conditions to be reused.
The project has helped more than 200 children and teenagers to improve their educational conditions between 2011 and 2018.