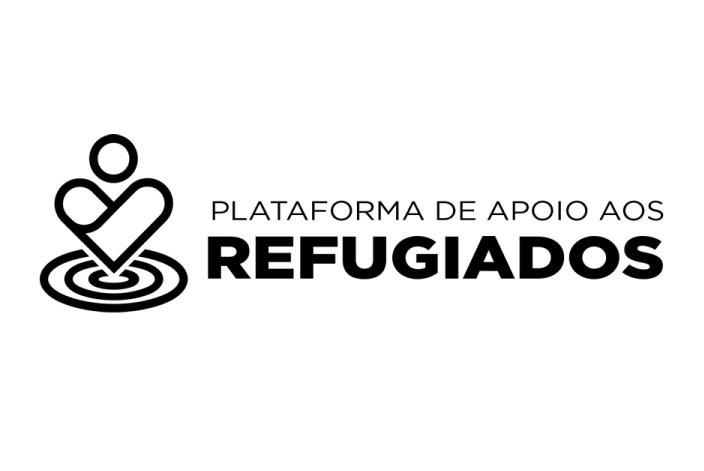 Cáritas Coimbra is host institution in the program of welcome and integration of refugees, as well as Interlocutor, requested by the Coimbra Diocese, of the people received in this geographical area.
The mass migration in Europe, which has followed the daily lives of the Portuguese people since 2015, gave rise to many local initiatives, from individuals, groups and entities, who wanted to transform their goodwill into effective support for each other. However, the lack of concrete guidelines and the lack of knowledge about when it will be necessary to start the reception has favored some difficulty in the correct knowledge of the resources and availabilities. For this reason, at the Diocese level, Caritas tries to facilitate the transmission of information and needs, promoting a more concentrated and organized action at the local level.
In addition to diocesan mediation, Cáritas Coimbra is registered in the PAR – Plataforma de Apoio aos Refugiados (Refugee Support Platform), being available to host households and ensuring the integration of families – by its own means or in partnership – with independent accommodation, food, clothing and support in employment integration, education, access to health and learning of the Portuguese language.
The cooperation protocol between Cáritas Coimbra and PAR, as Host Institution of the PAR Families program, was signed on October 14, 2015, in a public ceremony at the University of Lisbon.