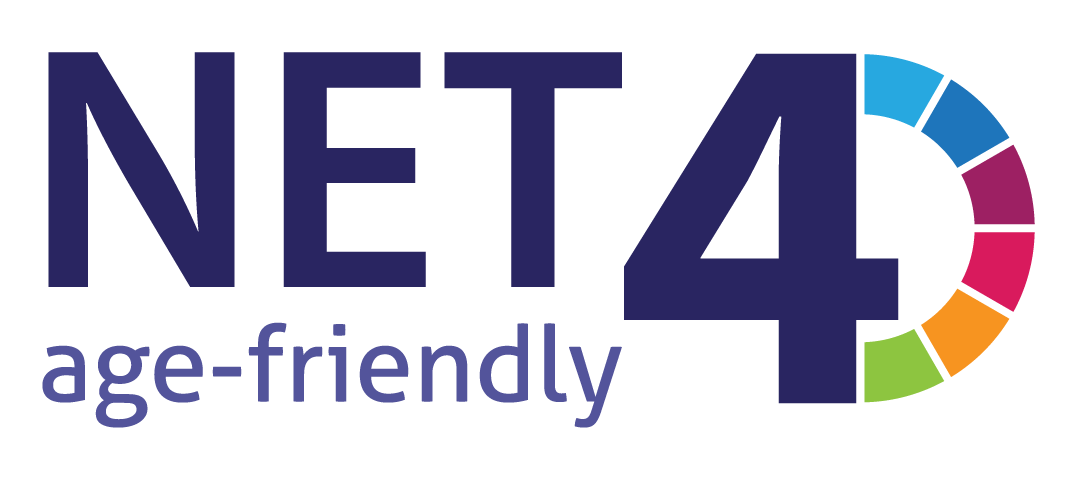 NET4AGE -FRIENDLY
The main aim is to develop an international ecosystem based in an interdisciplinary network of researchers and stakeholders from all sectors that enables the practice and deployment of Smart Healthy Age-Friendly Environments (SHAFE). As this COST Action (named NET4AGE-FRIENDLY) is formed by different members of working groups on age-friendly environments, including participants from COST Countries, COST Near Neighbour Countries (NNC) and COST IPC, its aim is to foster awareness, and to support the creation and implementation of smart, healthy indoor and outdoor environments for present and future generations. The main approach of NET4AGE-FRIENDLY it the establishment of new local or regional ecosystems or by expanding existing ones in each involved European country, to work on health and wellbeing in an age-friendly digital world.
The ecosystems will be supported by four thematic Working Groups (WGs) and one dedicated Working Group (WG5) to create a Reference Framework that will be used for future developments, through exchange of practices, networking and the creation of open access inclusive and innovative contents and dissemination activities.
The NET4AGE-FRIENDLY themes will be focusing on:
User-centred and inclusive design in age-friendly environments and communities (WG1)
Integrated health and wellbeing pathways (WG2)
Digital solutions and large-scale sustainable implementation (WG3)
SHAFE impact and sustainability (WG4)
Reference framework (WG5)
---
PROJECT SUMMARY
Project Name: International Interdisciplinary Network on Health and Wellbeing in an Age-friendly Digital World
Project Acronym: NET4AGE-FRIENDLY
Start Date: 21/10/2020
End Date: 20/10/2023
Total Project Budget:It depends on the activities that the CDC organises and participates in
Coordinator Partner: TBD
Consortium Partners:
38 countries (37 COST Full Members + 1 COST Cooperating Member)
---
PROJECT FUNDING: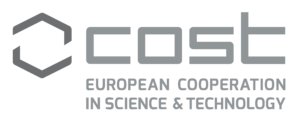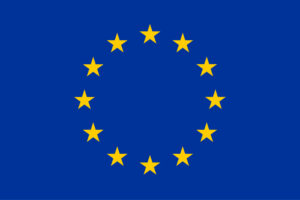 This project received funding by COST funded by the Horizon 2020 Framework Programme of the European Union.