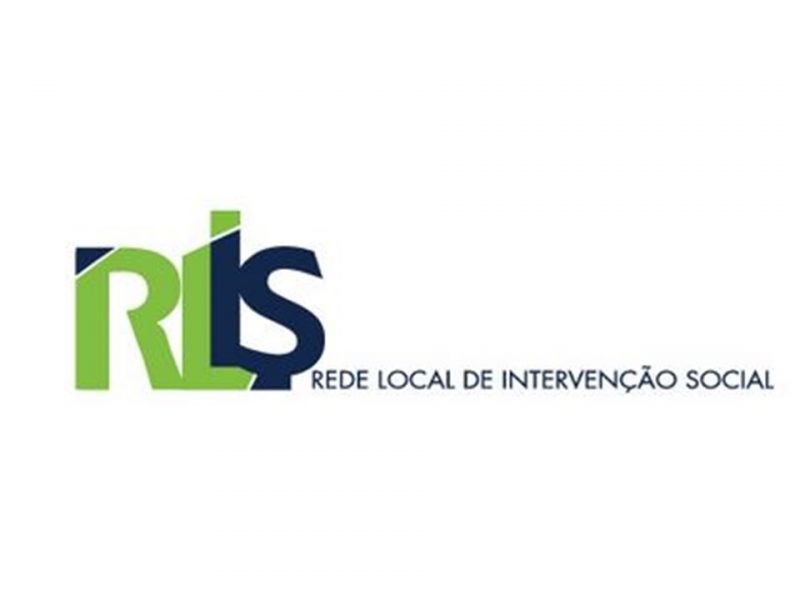 RLIS – Rede Local de Intervenção Social (Local Social Intervention Network) was na initiative integrated in the Cáritas Coimbra services, of Social Intervention that aimed to respond to social problems, in a logic of collaboration with existing services and responses in the community, for people and with people.
This Network was based on the Social Emergency Program, which provided several lines of action, namely the strengthening of the capacity of social institutions to intervene in better proximity responses to citizens, through their knowledge of the real needs of communities, based on a logic of profitability and optimization of resources, as set out in Order No. 12154/2013, of September 24.
RLIS sought to provide a SAAS – Serviço de Atendimento e Acompanhamento Social (Social Assistance and Monitoring Service). This service ensured the Assistance and Monitoring of people and families in situations of vulnerability and social exclusion, as well as social emergency. The Social Assistance gathered: the daily proximity assistance (Monday to Saturday), the screening and elaboration of the Social diagnosis, Resource Guide – information and direction for services and responses from the social network, hotline 144. The Social Monitoring included: the monitoring and evaluation of Social Intervention Agreements (AIS), psychosocial support, daily life organization, home visits and pecuniary support.
The RLIS technical team consisted of a coordinator, a senior technician in social service, a social educator and psychologists. In the provision of services were made available a jurist, a family therapist and a nurse.
The RLIS project started in October 2016 and ended in October 2019. During the 36 months of social intervention, through SAAS, RLIS covered 1,621 families, corresponding to 7,779 individuals. Of these families, 1,158 had the opportunity, for the first time, to sign an AIS, making a total of 10,496 Assistances/Accompaniments. This data comes from monitoring the ASSIP platform.
Services provided by RLIS:
Family Intervention – individual/family therapy and therapeutic groups
Social Entrepreneurship – professional coaching and support groups for the unemployed
Promotion of Quality of Life – prevention actions for young people in a playful context and family health (at home and in groups)
Active Citizenship – legal advice
CPCJ Collaboration – agreement of process collaboration and monitoring / agreements of promotion and protection
Intervention area:
Santo António dos Olivais
São Martinho / Ribeira de Frades
Santa Clara / Castelo Viegas
Cernache
Almalaguês
Antanhol / Assafarge
Taveiro / Ameal / Arzila
Opening hours:
Monday to Friday – 9:30 am to 6:00 pm
Saturday – 9:30 am to 12:30 pm
Place:
Dom Francisco de Almeida 14, 3030-381 Coimbra (Cáritas Coimbra headquarters)
Contacts:
rlis@caritascoimbra.pt
Tel. 239792430 / 966825595
---
Co-funded by: