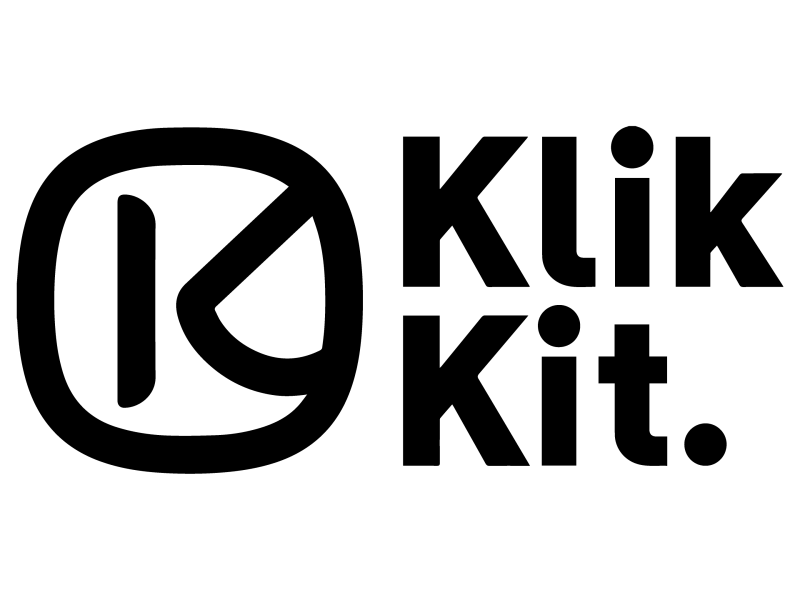 KLIKKIT
The Klikkit solution is designed to improve adherence to treatment plans for senior citizens, rendering them more independent in following treatment plans and, as a consequence, alleviating the workload of care professionals to monitor, counsel and deliver care to senior patients.
The solution consists of a multilevel reminding system, the Klikkit tablet and Klikkit smart buttons (the Klikkit reminder system), and the Klikkit dashboard for HCPs to remotely monitor and log patients' treatment behavior.
The Klikkit Tablet stands in a visible place at the home of the elderly, the Klikkit smart buttons are individually attached to any type of element of treatment (pharmacological or non-pharmacological). Each button stores the treatment plan for the medication it has been attached to.
When the therapy is due the Klikkit tablet gives the first alarm, then the button attached to the therapy beeps and flashes, helping the elderly localizing the therapy.
---
MAIN TASKS OF CDC IN THE PROJECT:
This study will take place at the Cáritas Diocesana de Coimbra's and will involve people aged 65 and over, without severe cognitive decline or other physical or psychic limitations that prevent the use of the solutions or the free declaration of informed consent.
It should be noted that the Klikkit system does not aim to make diagnoses or carry out treatments, so it is not considered a medical device. The aim is merely to provide an alarm system that is intended to notify the user of the need to take medication (already prescribed by the doctor), to remember to drink water or to have meals.
---
PROJECT SUMMARY
Project Name: Advanced telemedicine button-based platform as a versatile solution for care organizations to manage elderly patients' medication and treatment plans remotely
Project Acronym: KlikKit
Start date: 01/05/2021
End date: 31/01/2022
Total Budget: 65 000.00€
Project Coordinator: HabLab ApS
Website: https://justklikkit.com/
Twitter: https://twitter.com/JustKlikkit
Linkedin: https://www.linkedin.com/company/the-hablab/
Facebook: https://www.facebook.com/JustKlikkit 
---
PROJECT FUNDING: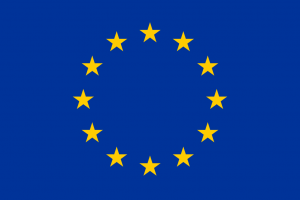 This evaluation study is part of the activities of the research project – Klikkit – co-funded by the Horizon 2020 Programme (H2020) of the European Union Grant agreement ID: 959492 – being allocated a budget of 65.000,00 euros to carry out this research in Caritas Diocesan of Coimbra, through a subcontracting contract with the company Hablab, coordinator of the project.