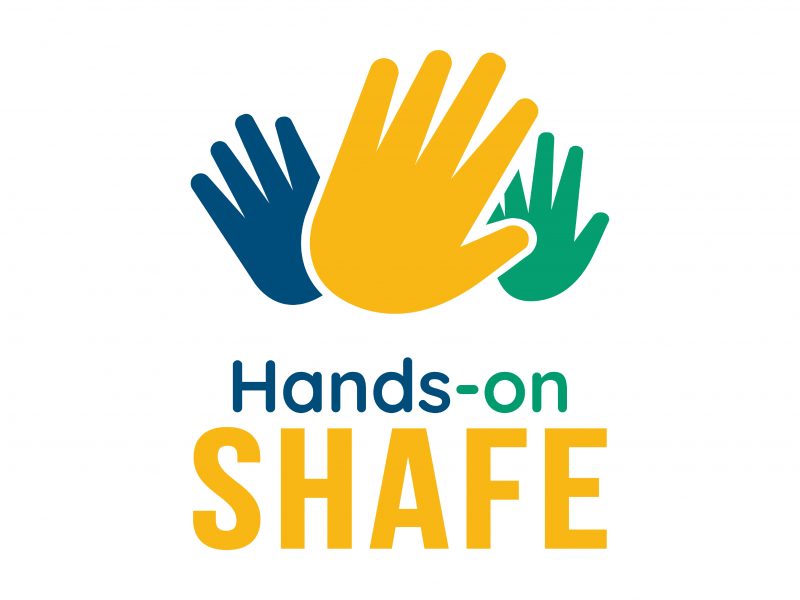 HANDS-ON SHAFE – HANDS-ON TRAINING AND TOOLS ON SMART HEALTHY AGE-FRIENDLY ENVIRONMENTS
The Hands-on-SHAFE project aims to offer online training programs in informal learning contexts and practical tools to improve people's skills (especially with low qualifications and / or cognitive or physical vulnerabilities), allowing them to implement Smart, Healthy, Age-friendly Environments in their own homes and neighborhoods. In this way, the project aims to promote the social inclusion of these people and encourage them to be innovative and pioneering in their communities.
Hands-on-Shafe has been approved under the European Commission's Erasmus+ program.It is coordinated by AFEdemy (Netherlands) and has as partners: Cáritas Diocesana de Coimbra (Portugal), ISIS GMBH (Germany), Airelle Corrèze (France), Technological University Dublin (Ireland) and Politechnika Warszawska (Poland).
---
MAIN TASKS OF CDC IN THE PROJECT:
Cáritas Coimbra will lead the Output O4 – Training package on health and wellbeing at home and in the neighbourhood.
The training package includes:
Learning Objectives
Training materials for trainers
It contains the Training Units:
Training Unit 1 – Basic information on health and wellbeing
Training Unit 2 – Lifestyle and Therapy
Training Unit 3 – Dementia
Training Unit 4 – Physical impairments
Training Unit 5 – Chronic diseases
Cross-Cutting Activities:
Definition of user- and location-centred services and products on health and wellbeing to achieve SHAFE
Desk research on
1) SHAFE products and services
2) practices in the application and implementation of these offers
3) examples of good practices in the training of facilitators
Interviews with experts from health and wellbeing and with representatives of the target groups for the training.
---
PROJECT SUMMARY
Project Name: Hands-on training and tools on smart healthy age-friendly environments
Project Acronym: Hands-on SHAFE
Start date: 01/09/2019
End date: 31/12/2022
Total Budget: 439 002,00€
Project Coordinator: AFEdemy, Academy on age-friendly environments in Europe B.V.
Partners:
ISIS GMBH (Alemanha)
Cáritas Diocesana de Coimbra (Portugal)
Airelle Corrèze (França)
Technological University
Dublin (Irlanda)
Politechnika Warszawska (Polónia)
Website: https://hands-on-shafe.eu/
Linkedin: https://www.linkedin.com/groups/12334648/
---
PROJECT FUNDING:

The European Commission's support for the production of this publication does not constitute an endorsement of the contents, which reflect the views only of the authors, and the Commission cannot be held responsible for any use which may be made of the information contained therein.
---
NEWS:
Event dedicated to the EU's Research and Innovation programmes had Cáritas Coimbra as a speaker
Hands-on SHAFE project consortium met in Coimbra
Cáritas Coimbra exchanges experiences with Spanish Higher Institute
Cáritas Coimbra launched new Hands-on SHAFE project
Hands-on SHAFE is Cáritas Coimbra's new project and will be launched soon