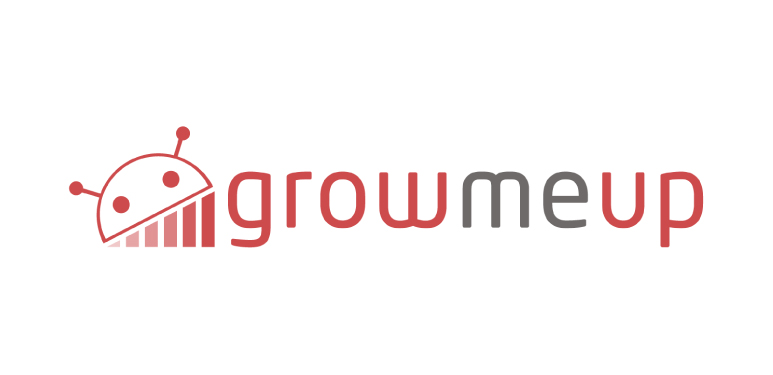 GrowMeUp (2015-2018) was a Research and Innovation project, co-funded by the European Union under the Framework Programme Horizon 2020 with the following partnership • University of Coimbra (Portugal) • University of Geneva (Switzerland) • Atrium-Orbis: Cure and Care organization (Netherlands) • University of Cyprus (Cyprus) • PAL Robotics (Spain) • ProBayes (France) • Citard IT Services (Cyprus) • CARITAS DIOCESANA DE COIMBRA (Portugal).
The GrowMeUp project aimed at developing an innovative service robot for ambient assisted living environments (the GrowMu robot) that could support the needs of older people (65+) in their daily life activities. The main goal of the project was to provide an affordable robot that would be able to learn from older people´s routines and habits, therefore enhancing and adapting its functionality to dynamically compensate the constant deterioration of the cognitive ability of individuals, while simultaneously ensuring a consistent service provision and quality of life throughout the aging process. Furthermore, the involvement of older participants at an early stage of the project could increase the robot´s ability to understand and combine different contextual information for older people, such as emotional states, daily behaviour routines and preferences, thus stimulating them to remain active, prolonging their independence and improve their quality of life. To determine the effectiveness of the GrowMeUp system, trials were performed in two end user organization (the Netherlands and Portugal).
As for its main results, the GrowMeUp system shows the potential of being beneficial for both older persons and (in)formal caregivers when further developed. In accordance with the outcomes of the trial, further refinements and developments on most aspects of the robot (navigation, dialogue and several services) are needed to implement and use it in a daily real-life setting. The next step and recommendation is to implement and
develop the services further which are marked as important by the users and refine and develop navigation and dialogue based on the feedback of the trial. After finishing these developments, a user test should be performed in a real-life environment – in the apartments of the older persons -continuously (24/7) and for a longer period of time, collecting also logged data that will provide a more reliable evaluation of the system. These next steps can be accomplished in a future project where the outcomes of this project can be the starting point.