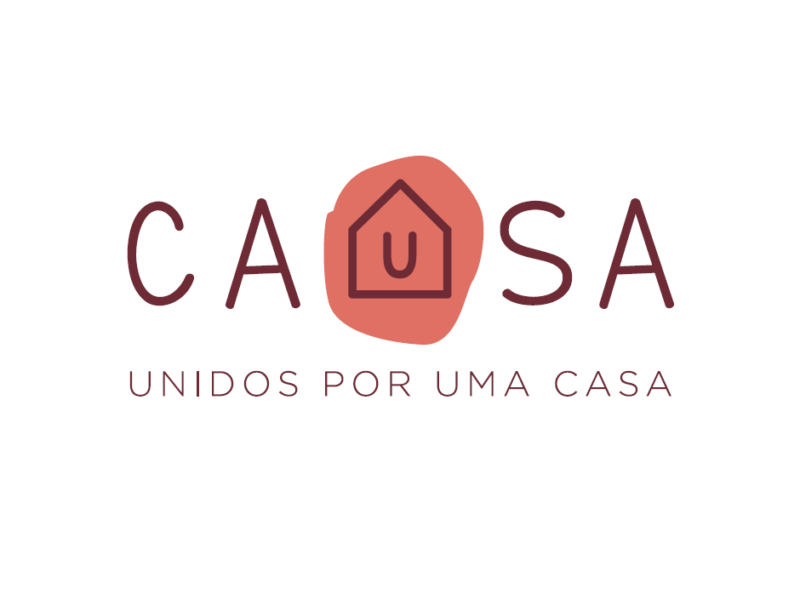 CaUsa
Cooperation agreement signed within the scope of the social innovation project called "ABRIGO E HORTA".
This project aims to support farmers who develop subsistence agriculture and who were affected by the fires that occurred in the year 2017.
Specifically, these farmers were hit and injured with significant, or even total, losses of their own assets, essential to their own subsistence and family subsistence, of about 22 thousand farmers. The latter had access to simplified support for losses declared between € 1,053.31 and € 5,000.00 EUR, but in many cases this figure proved to be insufficient taken into account the needs and difficulties they have faced and still face in the present.
---
MAIN TASKS OF CDC IN THE PROJECT:
Caritas Coimbra is the promoter of the project and therefore has to carry out all activities included in the 4 strands previously mentioned and duly identified in the application.
---
SUMÁRIO DO PROJETO
Nome do Projeto: Abrigo e Horta
Acrónimo do Projeto:  –
Data de início: 01/08/2019
Data de fim: 31/08/2022
Orçamento Total: –
Nome do parceiro coordenador: –
Parceiros: –
Website: https://www.associacaocausa.pt/abrigo-e-horta
---
PROJECT FUNDING: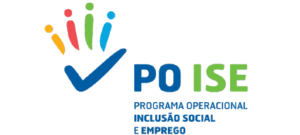 This project received funding by COST funded by the Horizon 2020 Framework Programme of the European Union.