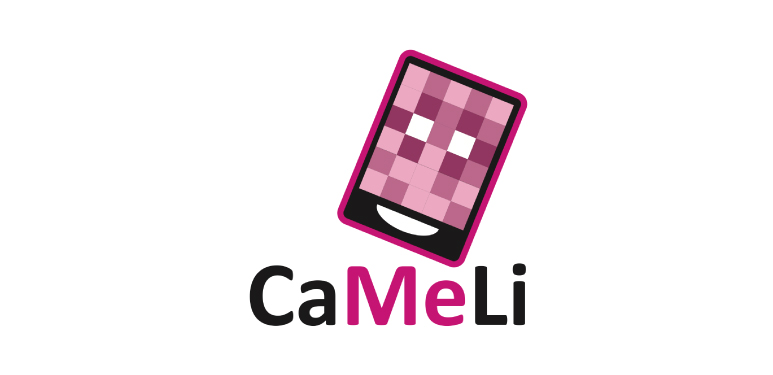 CaMeLi – Care Me for Life was a project developed by a consortium led by SIEMENS in Germany and Instituto Pedro Nunes (IPN) in Portugal, funded under the AAL Joint Programme (http://www.aal-europe.eu/projects/cameli/). The innovative idea of the project was to provide a system that works through an avatar, aiming to simulate the way the older person was used to or would like, to interact, collaborate and dialogue with a human life partner, understanding emotions and assisting him/her in carrying out daily life activities at home.
This avatar is a virtual assistant with a human figure with which the older person can speak and interact by asking them to perform certain actions. Scheduling activities, contacting family or friends through Skype, choosing meals or reminding the person where he/she stored an object are some of the functions provided by the project.
Cáritas participated in a Portuguese pilot with Instituto Pedro Nunes towards cultural and language adaptation to PT, aiming to make this into an efficient and effective device to improve active ageing.
---
CaMeLi was co-funded by the European AAL Joint Programme (Active Assisted Living – ICT for Ageing, 2017) and, in the portuguese case, by the Fundação para a Ciência e a Tecnologia, I.P.