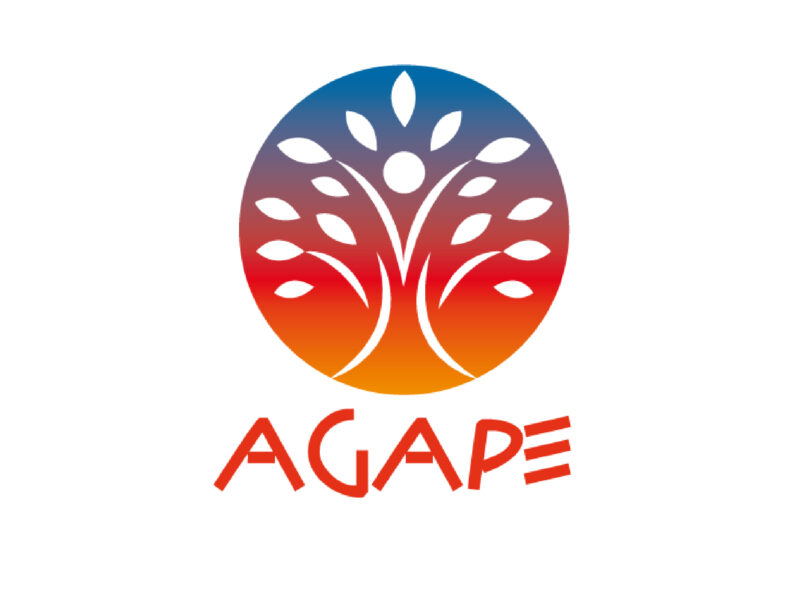 AGAPE
---
Active, autonomous and healthy ageing is one of the challenges arising from the demographic evolution in Europe. The AGAPE project aims to promote Active and Healthy Ageing in the population aged 65+ to promote the improvement of the quality of life of caregivers by reducing the burden of workload and overcoming the lack of health literacy.
The project aims to address the needs of these populations by implementing the AGAPE solution in care organisations through innovative Active and Healthy Ageing services. The AGAPE solution will provide a smart interface for users and dashboards for carers/managers to oversee services.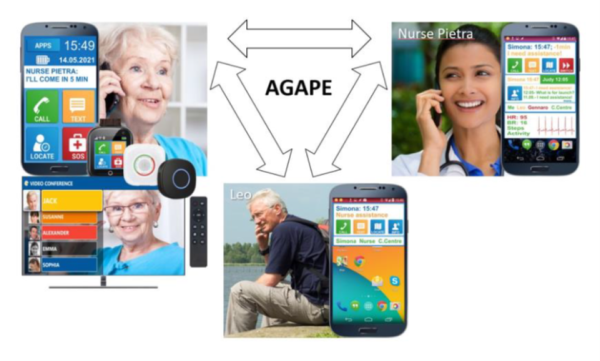 With the improvement of inclusion, equity and universal access to services for older people in mind, the AGAPE project, in a practical and innovative way, intends to implement a Service Plan with multicomponents that will work through person-centred goals. To make this possible, co-creation activities will be carried out with older people, carers and managers of care organisations.
---
MAIN CDC TASKS IN THE PROJECT:
In the AGAPE project, CDC leads two tasks included in distinct work packages. In WP1 – It leads the Co-creation with end users and definition of expected value task. In WP5 – Project Management, it leads the Ethics and privacy protection task.
CDC will also participate in other tasks, namely, in the mapping of local ecosystem resources and in the pilot implementation in Portugal.
---
PROJECT SUMMARY
Project Name: AGAPE: Active aGeing And Personalised service's Ecosystem
Project Acronym: AGAPE
Start Date: 01/02/2022
End Date: 31/07/2024
Project Total Budget: 2,063,765.15 €
FCT Contribution: 129,743.11 €
Coordinator Partner: Medea S.r.l.
Partners:
Fondazione don Carlo Gnocchi ONLUS
Umana Persone Impresa Sociale R&S
Senlab
Luxembourg Institute Of Science And Technology
Carol Davila University Of Medicine And Pharmacy
Be-Com di Luca Parente
Cáritas Coimbra
Sensoria Europe BV
Website: agape-ecosystem.eu
---
PROJECT FUNDING:
AGAPE is co-funded by the European AAL Programme (Advancing inclusive health & care solutions for ageing well in the decade – Health & Care, 2021) and, in the Portuguese case, by the Foundation for Science and Technology.