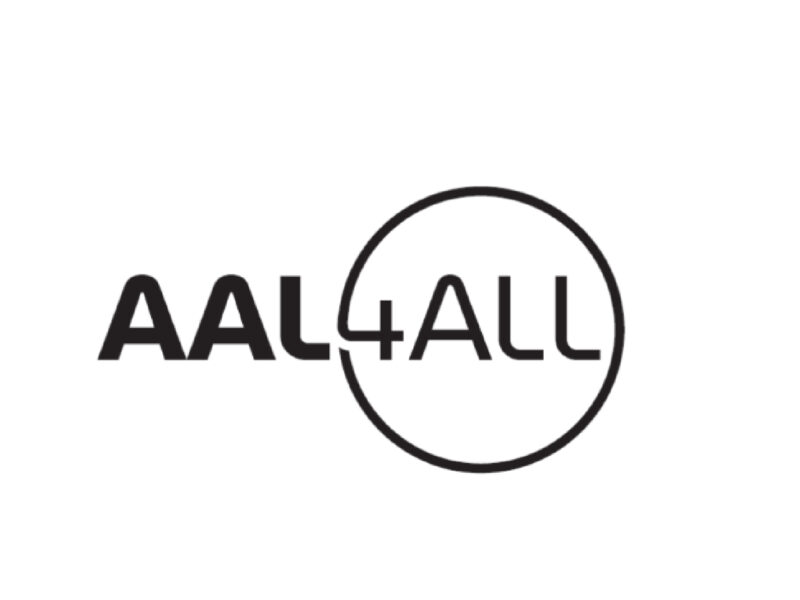 AAL4ALL
The AAL4ALL project aims to bring innovation and value to its users: older adults and their formal and informal carers. Thus, the AAL4All solution intends that the active older adult remains independent for longer in their own home. This solution integrates a virtual assistant and sensors to help build a smart home. Both formal and informal carers are involved in the design of the solution to ensure that the technology is used.
This solution rethinks current healthcare, presenting a preventative and supportive approach to ageing at home.
The AAL4ALL project brings together a consortium of different entities at European level, from SMEs to end-user organisations providing support to older adults, responsible for the tasks of co-creation of the technology and the implementation of the pilots.
---
MAIN TASKS OF CDC IN THE PROJECT:
Cáritas Diocesana de Coimbra leads the Ethics and Compliance task, participates in the co-creation process of the digital solution with the end users (older adults, formal and informal carers) and will be responsible for the implementation of the pilot in Portugal.
---
PROJECT SUMMARY
Project Name: AAL4All – From Smart Home to Care Home
Project Acronym: AAL4All (A4A)
Start date: 01/01/ 2022
End date:30/06/2024
Total Budget: 1,410,687€
Project Coordinator: Anyware Solutions ApS
Partners:
exthex GmbH
Hochschule Luzern- iHomeLab
Cáritas Diocesana de Coimbra
Fundatia Ana Aslan Internationa
Bonacasa AG
Blaeksrutten
Website: http://www.aal4all.com/
---
PROJECT FUNDING:

AAL4All is co-funded by the European Programme AAL (Active Assisted Living – ICT) and, in the Portuguese case, by the Foundation for Science and Technology, Fundação para a Ciência e a Tecnologia
---
NEWS
Cáritas Coimbra attended the kick-off meeting of the new AAL4ALL project