Technology allied to the care of older people
On 28th and 29th December 2022, the Innovation Department of Cáritas Coimbra (CDC) tested the Zensi application at the Rainha Santa Isabel Centre with members of the nursing team. This technology is being tested within the scope of the Pharaon Project, of which the institution is a partner.
Zensi consists of a sensor placed under the mattress, which warns caregivers when the older adult leaves the bed and if he/she does not return within a certain period. It also allows monitoring, in real time, movements during sleep that suggest falls, easily, efficiently and simultaneously with dozens of people.
Without ever replacing human care and supervision, this technology intends to ease the daily tasks of caregivers related to safety.
This initiative is part of a set of actions aimed at improving the quality of life of formal caregivers and older adults.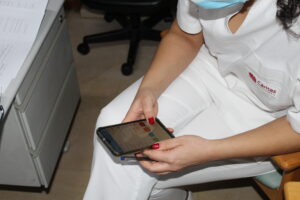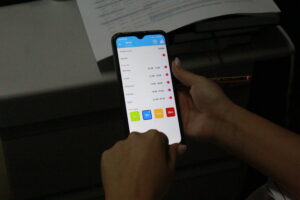 ---