Cáritas Coimbra meets with European partners of ValueCare project
The ValueCare European project consortium met in Athens (Greece) for its 10th plenary meeting. The meeting took place on 20th and 21st April, at the Athens Medical Grοup headquarters, and was attended by all the project partners, including Cáritas Coimbra, which was represented by Bruna Franceschini and Maria Inês Santos from the Innovation Department.
Over the two days, the partners jointly discussed the progress of the project and made plans for the final year. ValueCare started in 2019 and ends in 2024, having developed a digital integrated care solution (health and social) to improve the quality of life of older people. The app, to be used on tablet/smartphone, is currently being tested in 7 European countries, namely: Portugal, Spain, Italy, Greece, the Netherlands, Croatia and Ireland.
Cáritas Coimbra is responsible for the pilot that is taking place in Portugal and, in that sense, presented the progress of this implementation. Moreover, Cáritas Coimbra is responsible for the project's ethical task and, in that sense, presented to the consortium the current ethical framework.
The meeting was an excellent opportunity for the 17 partners to discuss the progress of the project and outline the strategy for its future. The end of the meeting was highlighted by the presence of the Advisory Board members, consisting of invited experts from different parts of the world, who met personally with the consortium to give suggestions and make specific comments on the development of the activities.
ValueCare is a project funded by the EU H2020 programme, which aims to create an app where older people share their health and well-being habits, so that a multidisciplinary team (doctors, social workers, …) can then develop an individual care plan. This is another step taken by Cáritas Coimbra in the area of active and healthy ageing, which, in this way, contributes to the development of a digital solution aimed at improving the quality of life of older people.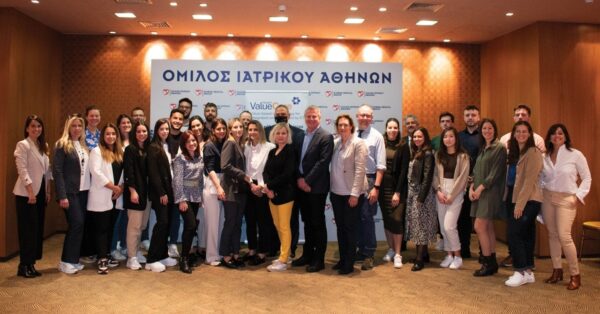 ---