Cáritas Coimbra participated in the 6th plenary meeting of the VALUECARE project, in Treviso
On the 6th, 7th and 8th of September, Cáritas Coimbra participated in the 6th plenary meeting of the ValueCare project, represented by Natália Machado and Sofia Ortet from the Innovation Department. The event (originally planned to be onsite) took place in a hybrid format, compatible with the current pandemic situation in Europe, which allowed gathering both face-to-face and online components, with an average daily attendance of 45 participants.
The implementation plan of the Portuguese pilot – under the responsibility of Cáritas Coimbra – was presented and will involve the adaptation of an digital solution to support the provision of integrated social and health care to older adults. This large scale initiative will involve more than 200 participants aged over 65 years, at aggravated risk of social isolation, either in public services or in private support services, at the level of the Centre region.
This technology, based on a value-based approach, will allow the creation of an Individual Care Plan, tailored for each pilot participant, namely at the level of physical well-being, social and family interaction and emotional balance. This care plan will be monitored with the support of the ValueCare solution, as well as the contribution of his/her main formal caregivers' team (both from CDC and eventually, from Primary Care Services).
Further, the progress made in the ethical tasks for preparing the implementation of the 7 large scale pilots in ValueCare (to be implemented in Portugal, Italy, Greece, Spain, Croatia, The Netherlands and Ireland) was also presented, as well as the planning of the next round of co-creation activities, involving several target groups: older adults, formal and informal caregivers, managers and organizations in the social and health areas.
The ValueCare consortium includes 17 European entities, funded by the Programme Horizon 2020 of the European Union, under the Grant Agreement No. 875215.
Additional information about the VALUECARE project is available at: https://en.caritascoimbra.pt/project/valuecare/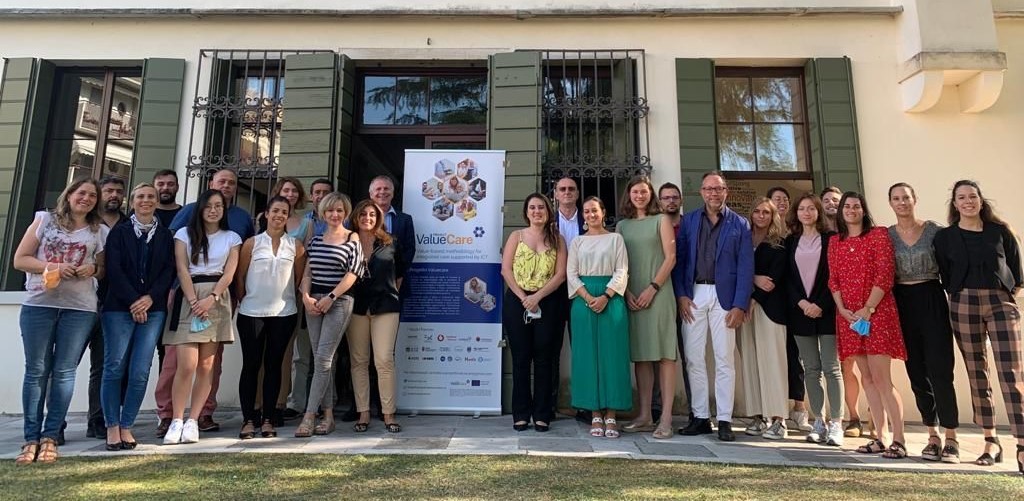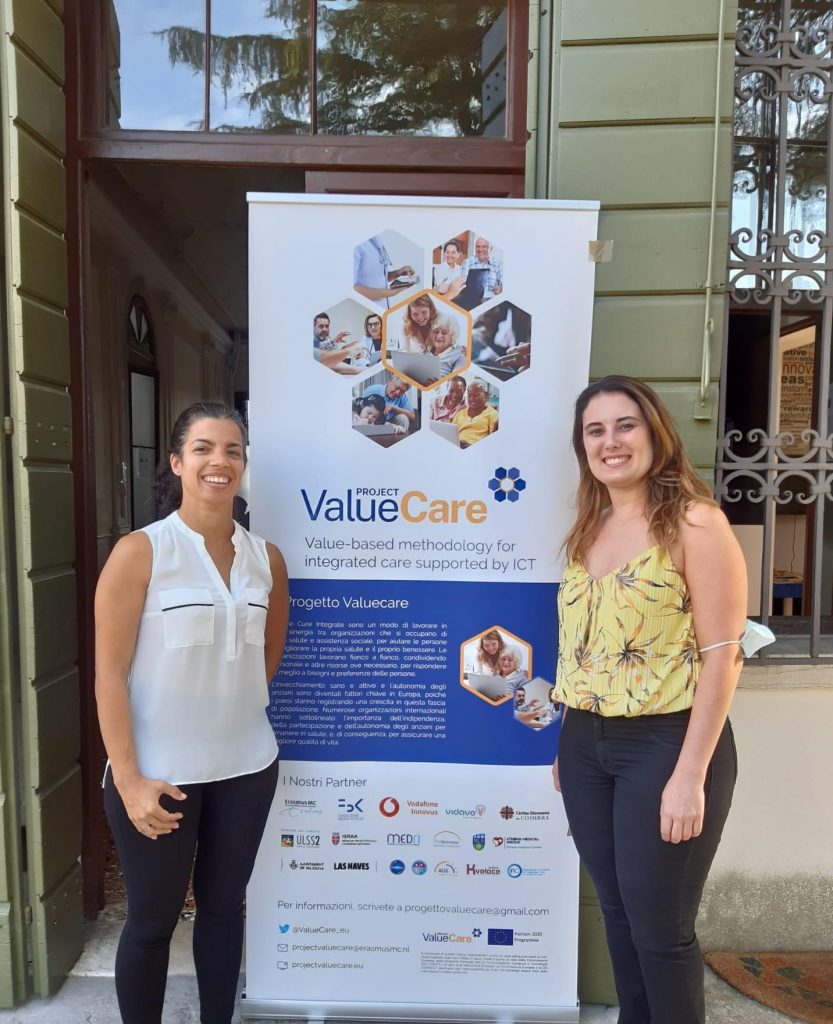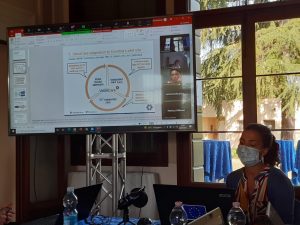 ---