Coimbra hosts the second meeting of the IGCAL project consortium
Cáritas Coimbra will host, between 19th and 21st February, the second meeting of the IGCAL project – Improving Guidance and Counselling in Adult Learning.
After the project kick-off meeting, which took place at the end of October 2019 in Finland, the consortium will meet in Coimbra to know and discuss the project's developments. In addition to Cáritas Coimbra, the IGCAL partners are AFEdemy (Netherlands), University for Adult Education Celje (Slovenia) and Työväen Akatemia (Finland), which is the coordinator.
In order to increase the quality of adult education, IGCAL is developing a pedagogical tool to map the basic learning parameters of adult students and thus support the creation and access to professional qualification pathways. This tool aims to increase and develop the skills of educators and other staff supporting these trainees. In this way, it is intended to provide a basis for educators to be able to encourage adults and people of other age groups, in low-skilled situation, to progress and increase their education and skills. The European Commission's Erasmus+ programme fund this project.
During these three days, Cáritas Coimbra will take the opportunity to show the city and the Coimbra and Portuguese culture.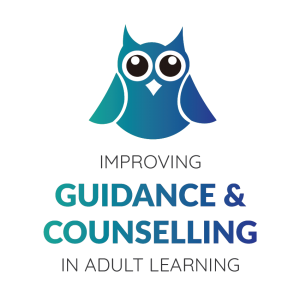 ---