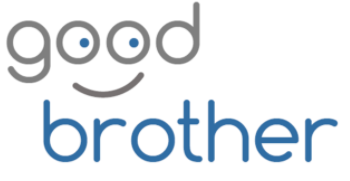 GOODBROTHER
The aim of GoodBrother is to increase the awareness on the ethical, legal, and privacy issues associated to audio- and video-based monitoring and to propose privacy-aware working solutions for assisted living, by creating an interdisciplinary community of researchers and industrial partners from different fields (computing, engineering, healthcare, law, sociology) and other stakeholders (users, policy makers, public services), stimulating new research and innovation. GoodBrother will offset the "Big Brother" sense of continuous monitoring by increasing user acceptance, exploiting these new solutions, and improving market reach.
GOODBROTHER will be organised in five intertwined WGs in order to achieve the planned objectives:
Social responsibility: Ethical, legal, social, data protection and privacy issues (WG1)
Privacy-by-design in audio and video data (WG2)
Audio- and video-based AAL applications (WG3)
Curated repository of software and data (WG4)
Dissemination and exploitation (WG5).
---
MAIN TASKS OF CDC IN THE PROJECT:
CDC is part of the Management Committee (MC), which coordinates, manages and implements action activities and supervises the budget management.
---
PROJECT SUMMARY
Project Name: Network on Privacy-Aware Audio- and Video-Based Applications for Active and Assisted Living
Project Acronym: GoodBrother
Start Date: 29/09/2020
End Date: 28/09/2024
Total Budget: It depends on the activities that the CDC organises and participates in
Project Coordinator (Action Chair): Dr Francisco Florez-Revuelta – University of Alicante
Consortium Partners: 37 países
Website: https://www.cost.eu/actions/CA19121
---
PROJECT FUNDING: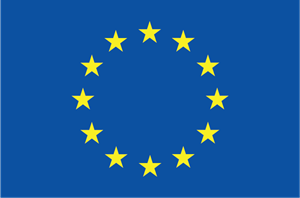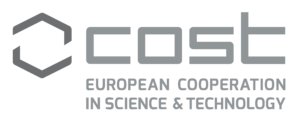 This project received funding by COST funded by the Horizon 2020 Framework Programme of the European Union.